KATZBECK and the town of Rudersdorf open an e-charging station for cars and bikes
---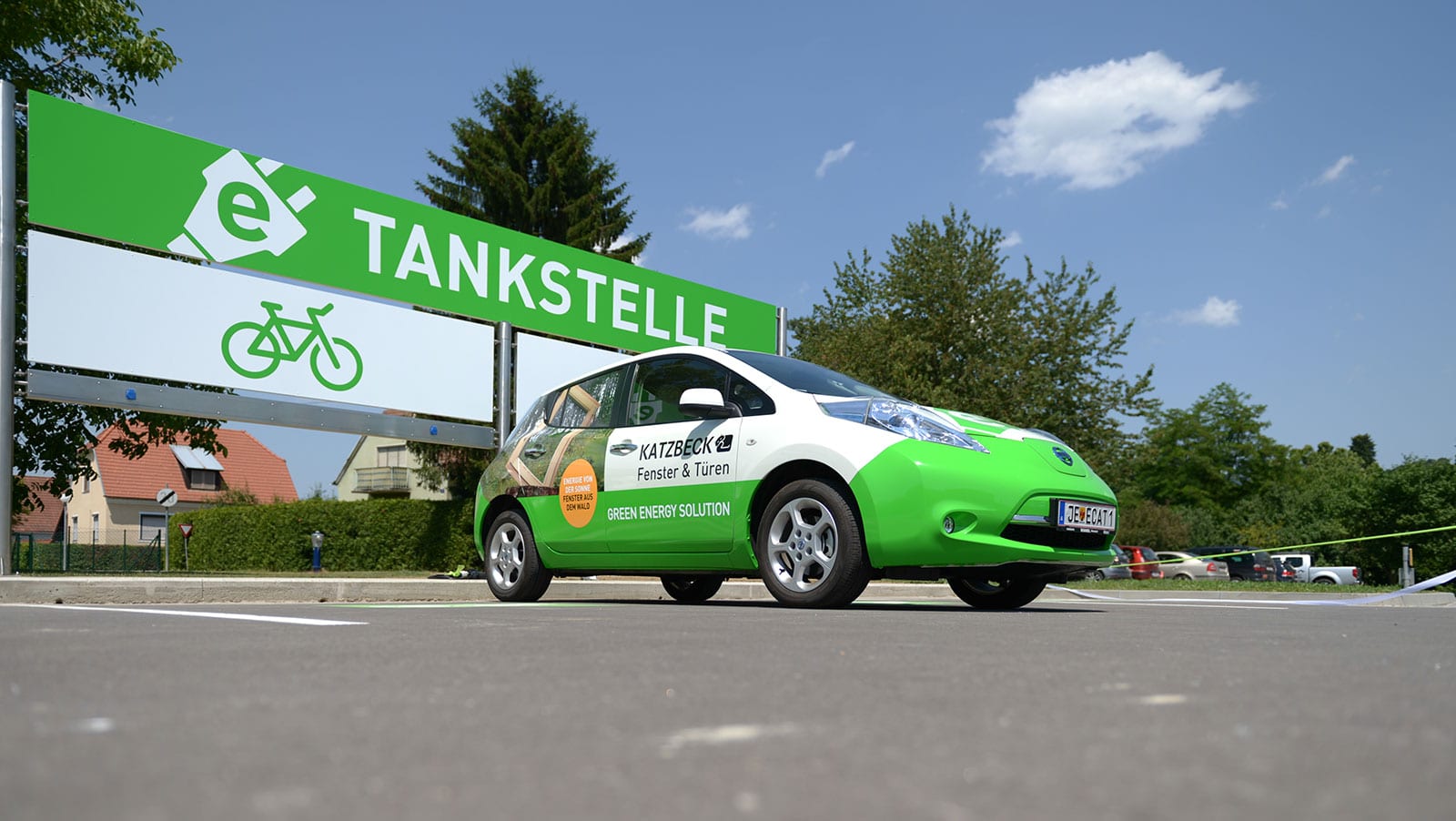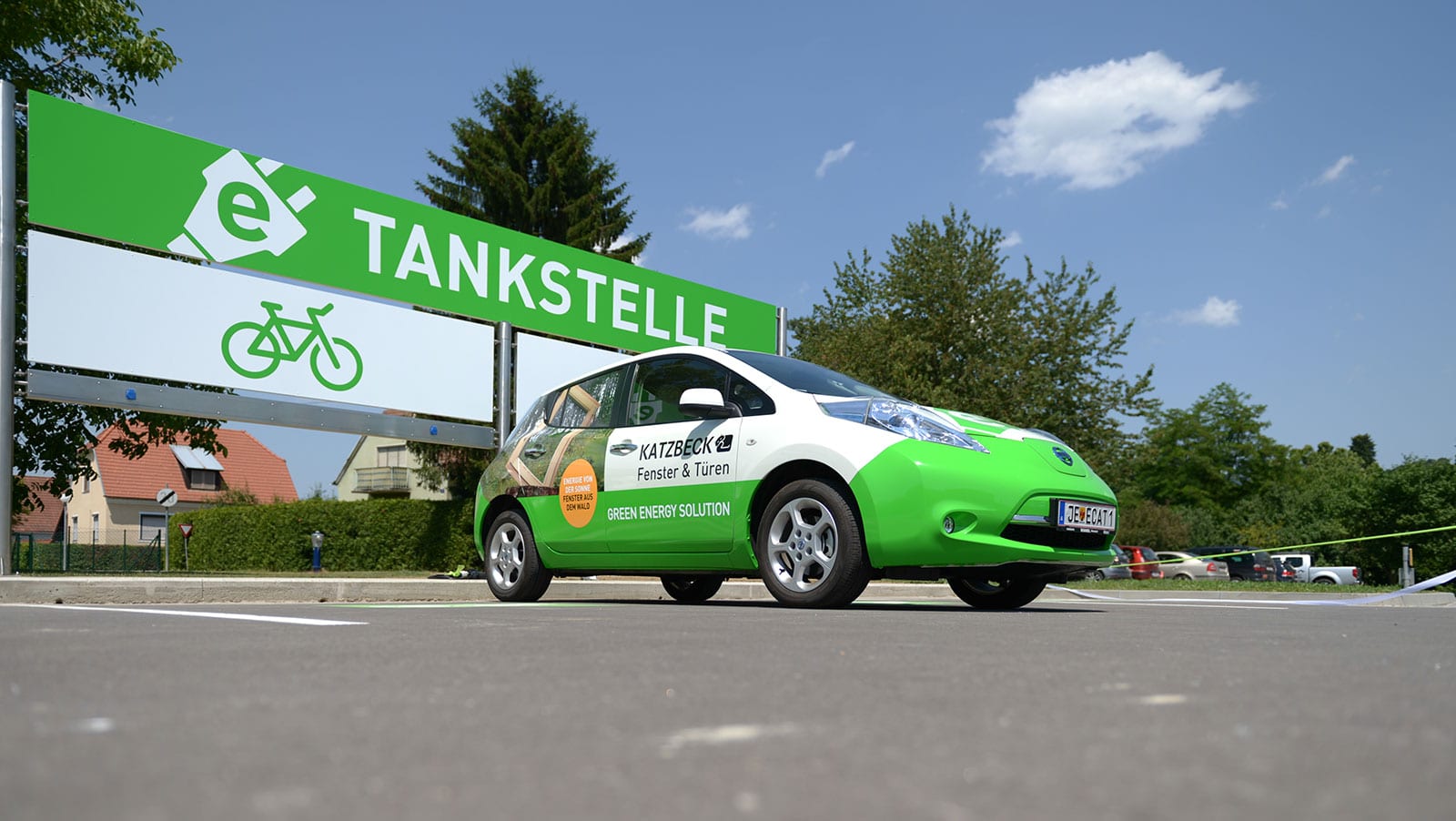 Electric vehicles of all kinds will be able to use the public charging station in Rudersdorf free of charge from 21 June 2013. The charging station is operated by the KATZBECK Group and the municipality, and the green electricity is provided by the in-house photovoltaic system at KATZBECK.
Mayor Franz Eduard sees the establishment of an e-charging station as a conscious step forward: "Rudersdorf is on the way to becoming an energy-efficient municipality (e5 municipality). By establishing this charging station, we have reached another milestone and are leading by example. I am delighted by our cooperation with the energy-efficient company Katzbeck, an important player in the local economy."
Hans Peter Katzbeck is just as thrilled by the joint venture: "I would like to take this opportunity to thank mayor Franz Eduard Tauss for the successful team effort. Electromobility is among the key technologies needed to achieve the energy transition. I am pleased that our 1,800m² solar power system will deliver the green electricity. Electromobility can only become a genuinely climate-friendly and clean solution if the electricity it uses has a neutral carbon footprint."
Green mobility. The residents of the region and the employees at KATZBECK can now make an active contribution to a better environment thanks to electromobility. The charging station has space for electric cars and e-bikes. Of course the charging station is 'open' 24/7.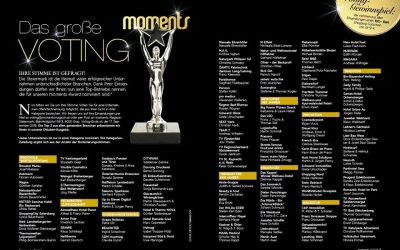 ---
moments AWARD 2018 – "Das große Voting" mit KATZBECK (bereits Preisträger 2017), nominiert in der Kategorie "Mitarbeiter-Zufriedenheit".
---
mehr lesen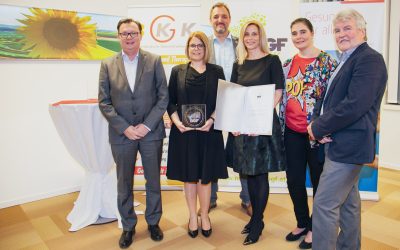 ---
Der burgenländische Fenster- und Türenhersteller KATZBECK erhielt diese Auszeichnung heuer zum 3. Mal. Dies ist einzigartig im Burgenland.
---
mehr lesen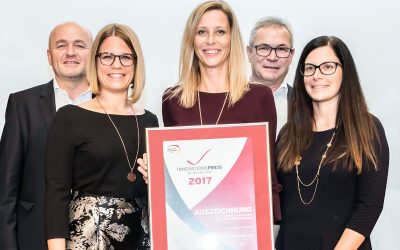 ---
Im Rahmen des "Innovationspreises Burgenland 2017" erhielten wir eine Auszeichnung in der Kategorie "Kleine und mittlere Unternehmen" für "Window Air".
---
mehr lesen