Katzbeck launches disaster relief programme for storm and flood victims
---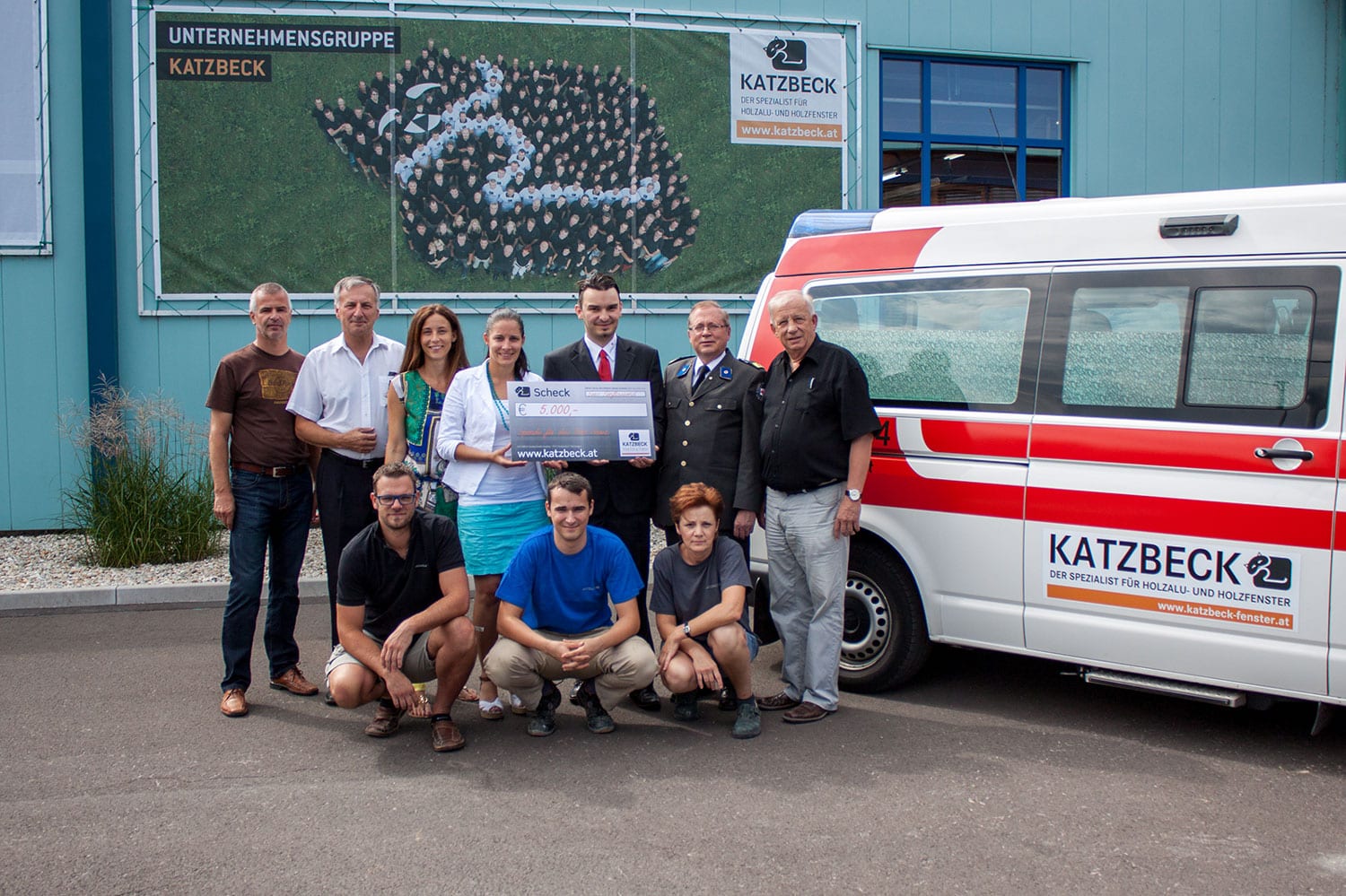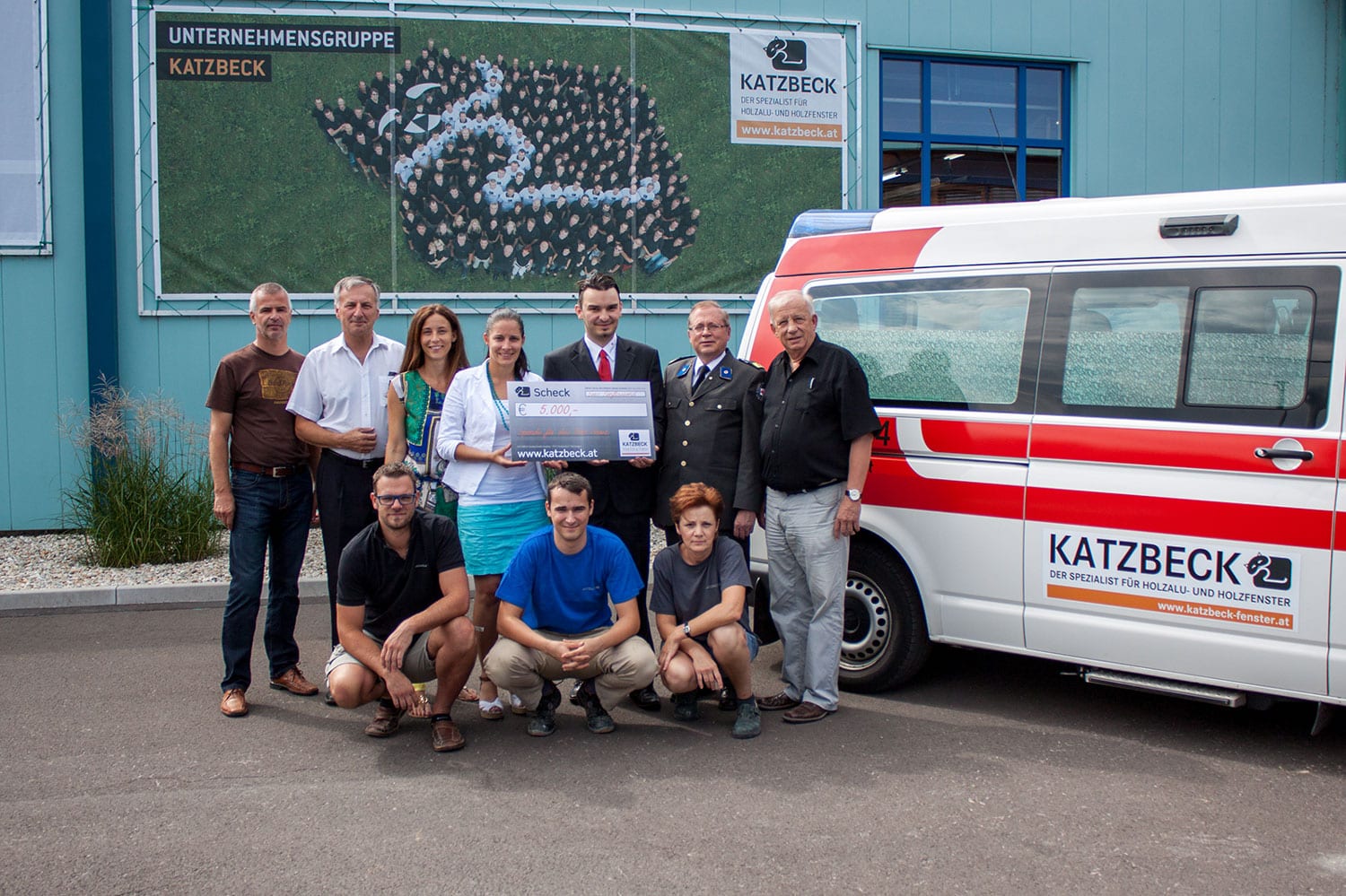 The specialist for wood/aluminium and wooden windows provided material and financial donations to come to the assistance of the storm and flood victims: The Katzbeck employees in Rudersdorf set up a special donations account to offer emergency assistance to the victims.
"We will double every euro that your donate": Katzbeck made this pledge as it called on the staff in Rudersdorf to help the victims of recent storms and flooding. In total, €2,100 came together on the special donations account 'Katzi', which the company and the Katzbeck family topped up to €5,0000. All of this money will be used to help the victims directly.
"We also contributed to the Ö3 fundraising campaign in cooperation with the Res Cross by donating 9 windows and 4 balcony doors at a value of €11,500", says Kristina Katzbeck from the management team and the Katzbeck family.
The window manufacturer Katzbeck organised the campaign to provide direct assistance without red-tape, as the hard times for the victims have only just begun. "Team spirit has always been an important factor at Katzbeck, so that's why we decided to help out. Every euro counts. There is always strength in togetherness", explains Kristina Katzbeck.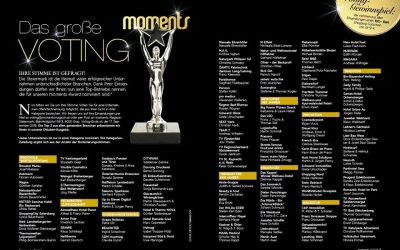 ---
moments AWARD 2018 – "Das große Voting" mit KATZBECK (bereits Preisträger 2017), nominiert in der Kategorie "Mitarbeiter-Zufriedenheit".
---
mehr lesen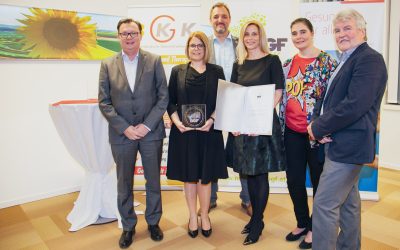 ---
Der burgenländische Fenster- und Türenhersteller KATZBECK erhielt diese Auszeichnung heuer zum 3. Mal. Dies ist einzigartig im Burgenland.
---
mehr lesen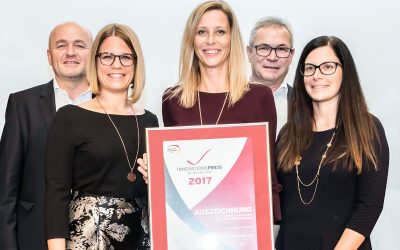 ---
Im Rahmen des "Innovationspreises Burgenland 2017" erhielten wir eine Auszeichnung in der Kategorie "Kleine und mittlere Unternehmen" für "Window Air".
---
mehr lesen