Katzbeck is Austria's most reliable window brand
---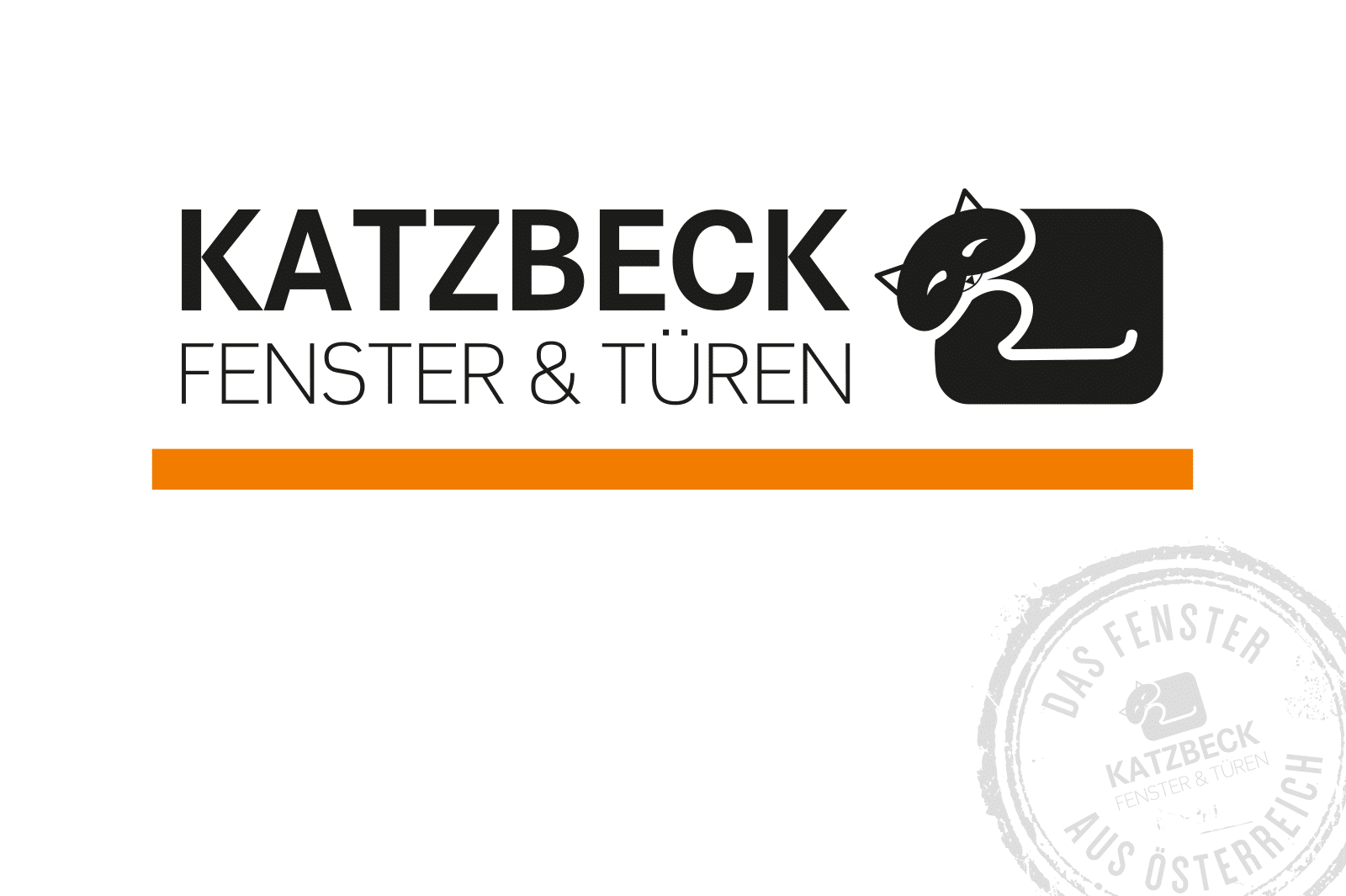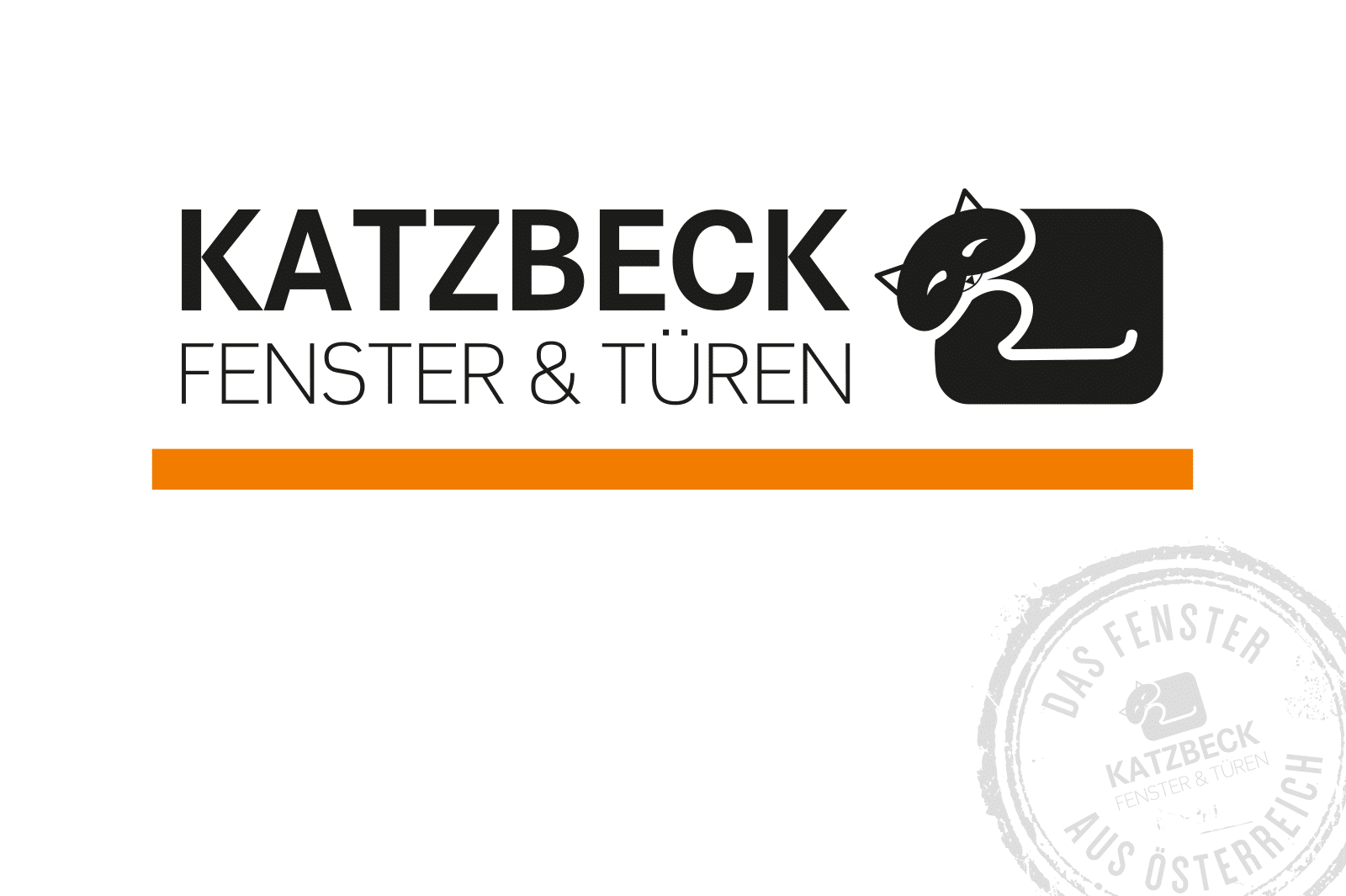 Leading the field in reliability: Over 47% of the respondents agree that Katzbeck is the country's most reliable window brand. The Austria-wide Window Check by marketagent.com took a close look at 22 window brands
marketagent.com, Austria's pre-eminent online market and opinion research institute, recently conducted a study to investigate the image of Austrian window brands. Over 1,500 people aged between 18 and 69 were interviewed about their attitudes toward the household names among the window brands.
"It means a lot to us that we were selected as the most reliable window brand in Austria. Our expert team develops and designs all the windows and doors, and they are then manufactured in our factory in Rudersdorf in the Burgenland region. This is one of our significant advantages. We are in charge of production on the one hand and sales on the other, which gives us control over the advice we provide. We manufacture our high-quality doors and windows very quickly and can deliver them to our customers on precisely the day we agreed", says managing director Nina Katzbeck, obviously delighted.
Besides reliability, Katzbeck also scores highly in terms of 'design orientation' and 'durability of the products'. The specialist for wood/aluminium and wooden windows is in the leading group in both categories and therefore rates highest in terms of customer satisfaction.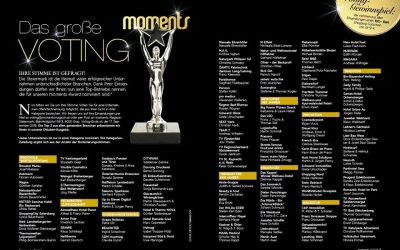 ---
moments AWARD 2018 – "Das große Voting" mit KATZBECK (bereits Preisträger 2017), nominiert in der Kategorie "Mitarbeiter-Zufriedenheit".
---
mehr lesen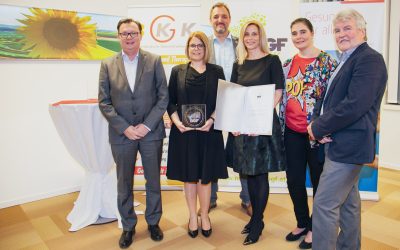 ---
Der burgenländische Fenster- und Türenhersteller KATZBECK erhielt diese Auszeichnung heuer zum 3. Mal. Dies ist einzigartig im Burgenland.
---
mehr lesen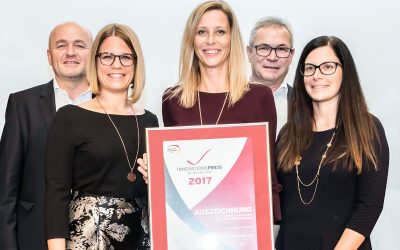 ---
Im Rahmen des "Innovationspreises Burgenland 2017" erhielten wir eine Auszeichnung in der Kategorie "Kleine und mittlere Unternehmen" für "Window Air".
---
mehr lesen