Lots of people, weighty questions, great answers: KATZBECK as a partner at the roadshow "The Future of Housing"
---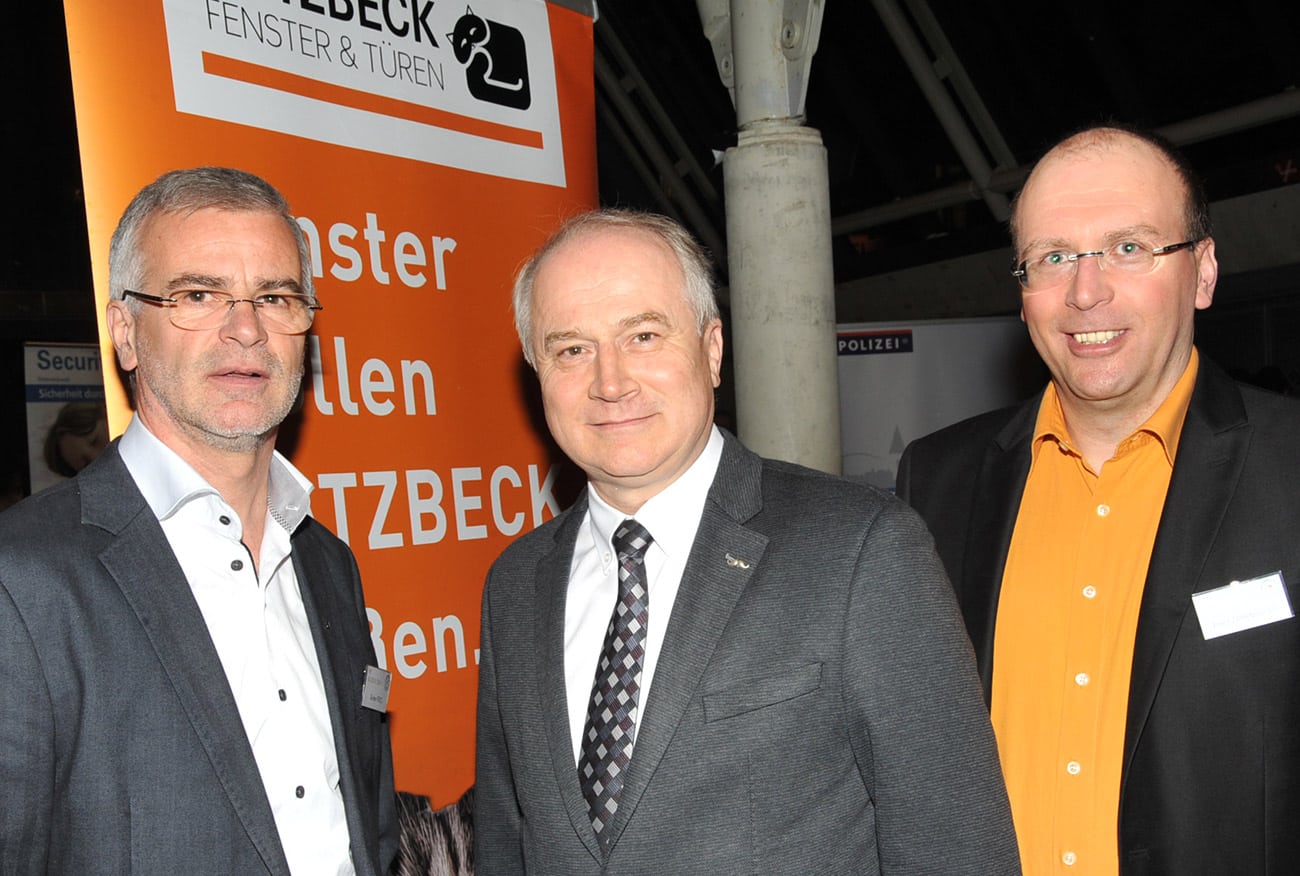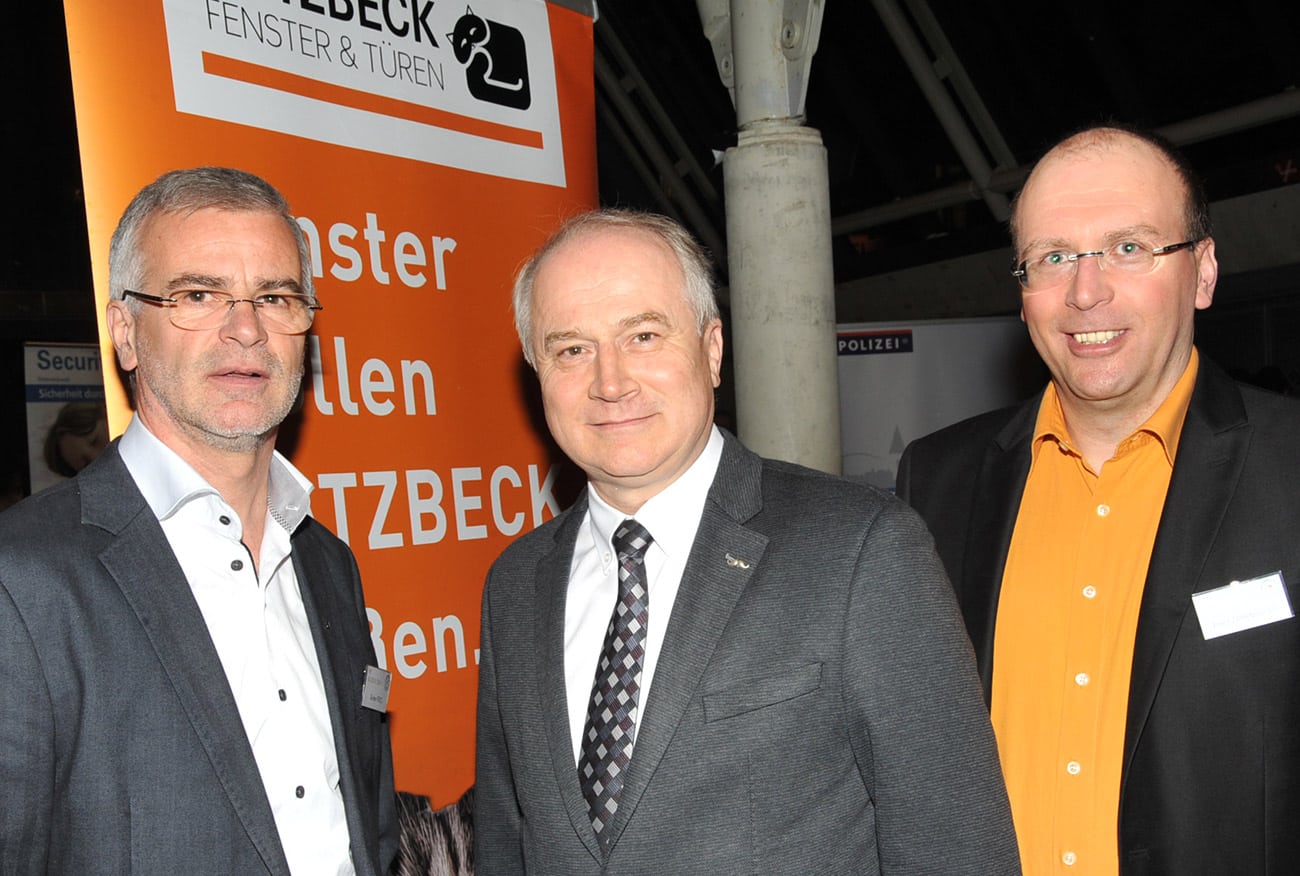 A big stage for the window and door specialists from KATZBECK: they joined with other illustrious experts in the "Future of Housing" roadshow under the patronage of the State of Styria, which toured the country to inform Styrian residents about current trends and issues in the housing construction sector. That's precisely our specialty, as KATZBECK is the innovation leader in design, technology and security.
À propos security: the apartment and home burglary statistics are rising, so crowds thronged the KATZBECK stand to catch up with the news in this topic especially. We provided information on the vulnerabilities that burglars may perceive almost as an 'invitation' and on how effectively the integrated security features in our balcony and front doors and windows protect against 'unwelcome guests' …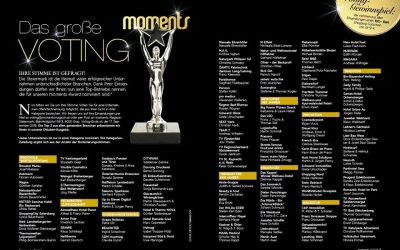 ---
moments AWARD 2018 – "Das große Voting" mit KATZBECK (bereits Preisträger 2017), nominiert in der Kategorie "Mitarbeiter-Zufriedenheit".
---
mehr lesen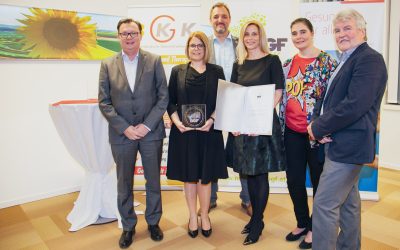 ---
Der burgenländische Fenster- und Türenhersteller KATZBECK erhielt diese Auszeichnung heuer zum 3. Mal. Dies ist einzigartig im Burgenland.
---
mehr lesen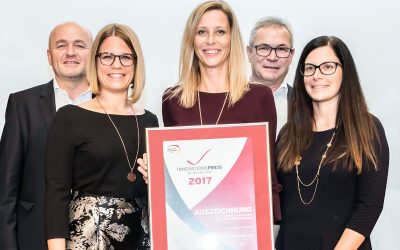 ---
Im Rahmen des "Innovationspreises Burgenland 2017" erhielten wir eine Auszeichnung in der Kategorie "Kleine und mittlere Unternehmen" für "Window Air".
---
mehr lesen