STYRIAN SPECIAL SUPPORT PROGRAMME FOR 'SAFE LIVING': Subsidies for break-in resistant doors and windows!
---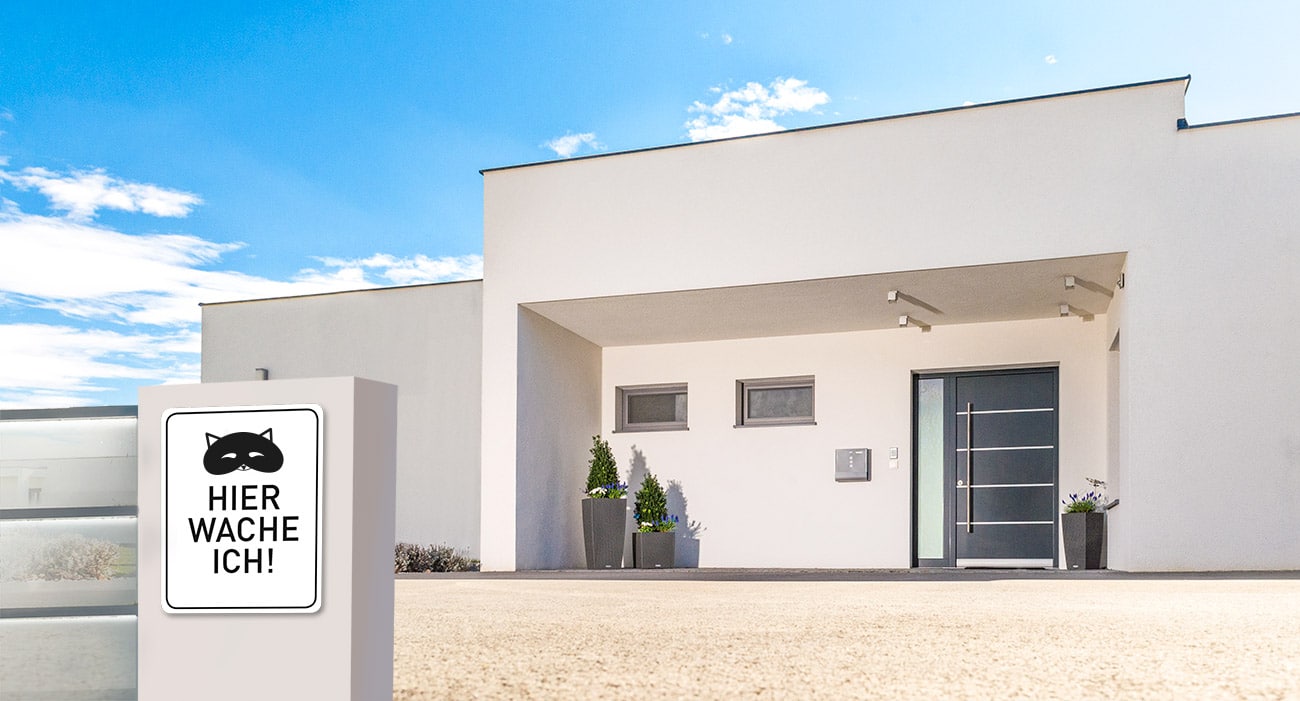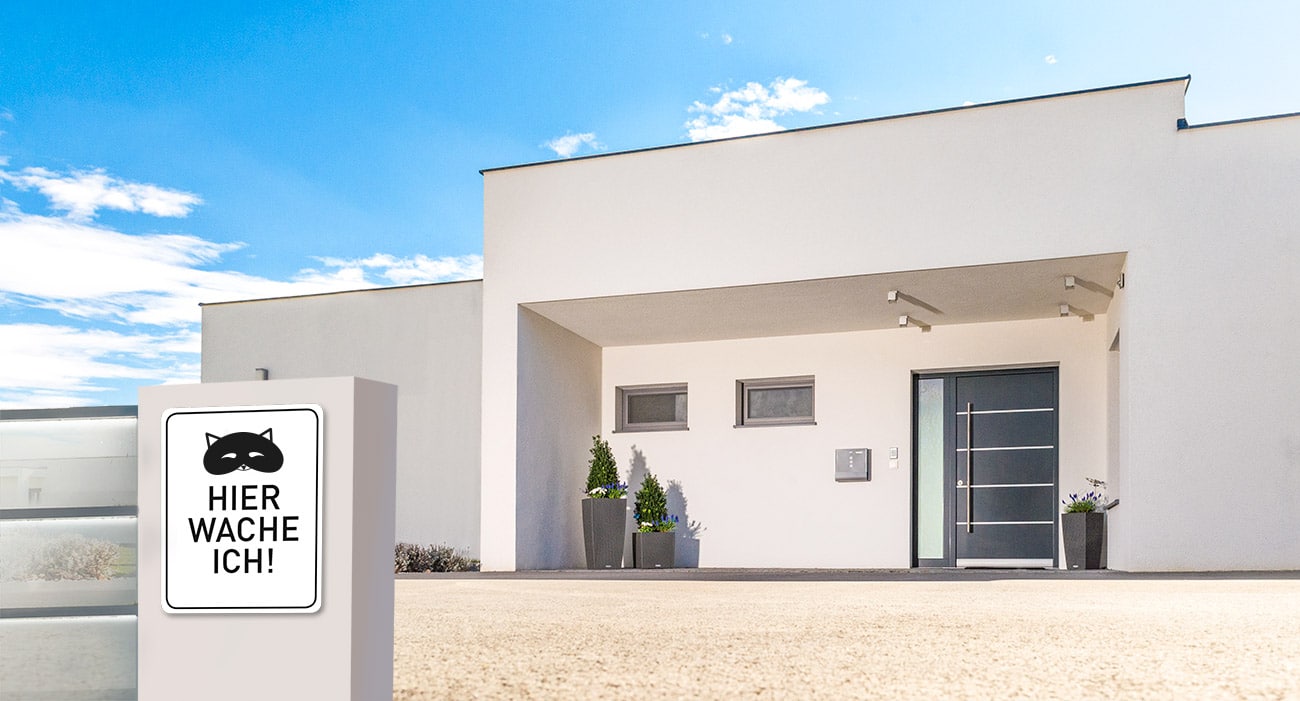 KATZBECK customers are always a (cat's) whisker ahead of the game, and in Styria especially at the moment: Since 1 February, the state has offered its residents a special housing construction subsidy entitled 'Safe Living'. Among the aspects eligible for funding is the replacement of standard doors/windows with break-in resistant models that satisfy at least resistance class RC2. Good to know: All KATZBECK window systems are RC2-certified.
The subsidy provided by the State of Styria is 25% of the costs up to a maximum amount of €500. Take care, though: The programme is scheduled to run until 31 December 2017, but it may end earlier if the budget is used up. So the best plan of action? Make an appointment with a KATZBECK consultant as quickly as possible!
---
Other links: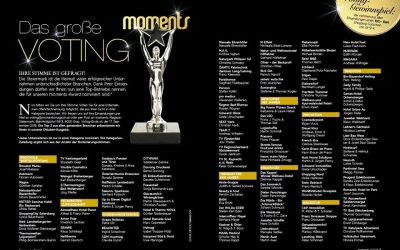 ---
moments AWARD 2018 – "Das große Voting" mit KATZBECK (bereits Preisträger 2017), nominiert in der Kategorie "Mitarbeiter-Zufriedenheit".
---
mehr lesen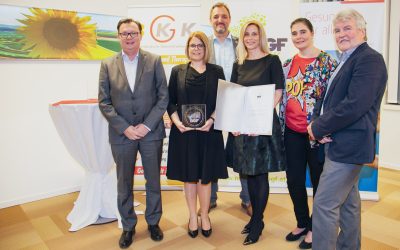 ---
Der burgenländische Fenster- und Türenhersteller KATZBECK erhielt diese Auszeichnung heuer zum 3. Mal. Dies ist einzigartig im Burgenland.
---
mehr lesen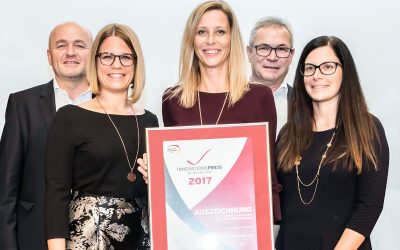 ---
Im Rahmen des "Innovationspreises Burgenland 2017" erhielten wir eine Auszeichnung in der Kategorie "Kleine und mittlere Unternehmen" für "Window Air".
---
mehr lesen