Key moment
This reversible key system is precisely what you need if you are researching comfortable solutions for your home. The sophisticated locking system convinces with its individual security card, in addition to the standard drill and picking protection features. Additional keys can only be ordered using this card.
---
Reversible key system
Comfortable, horizontal key insertion
Rounded key form (protects trouser and jacket pockets)
Drill protection
Six solid, spring-mounted tumblers for outstanding security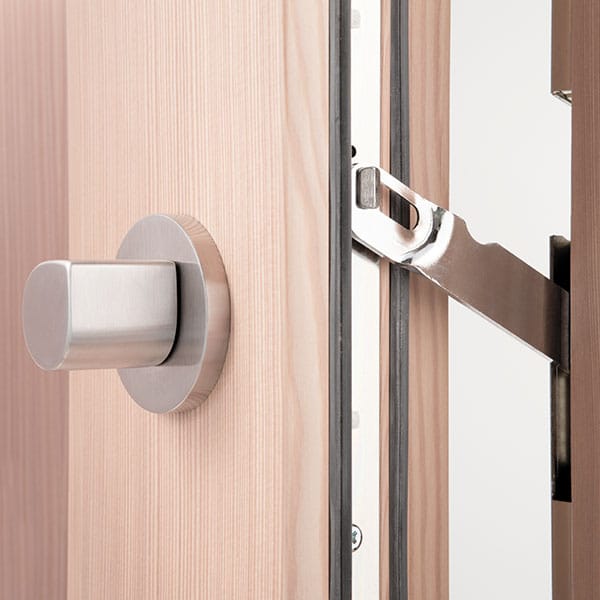 Sentries
The door can be opened just a few inches thanks to the additional door crack latch mechanism. The concealed technical fittings ensure immediate unlocking once the door is opened from the outside; it can also be released using a safety knob.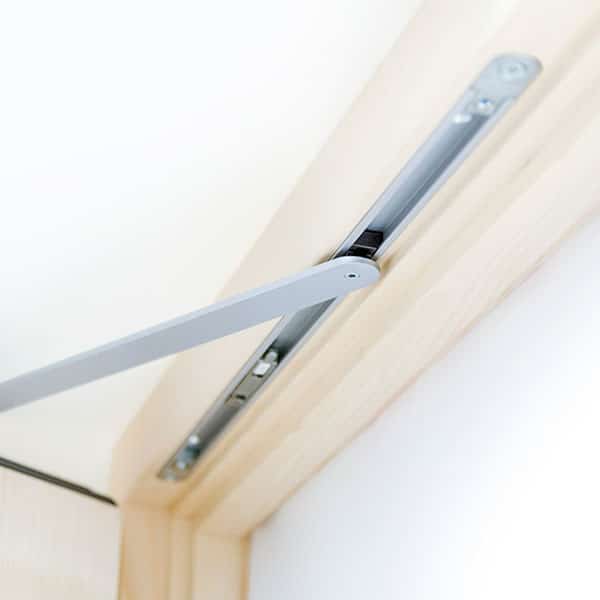 Concealed upper door latch.
The integrated upper door latch for one and two-winged doors is installed entirely within the door panel and frame. Unlike exposed door latches, this model is concealed within the door panel, maintaining a discrete presence as a sophisticated piece of additional hardware.
Fingerprint scanner – comfort, elegance and security for the gate and door
The fingerprint scanner is 'integrated' as an attractive feature of the front door, wall, intercom or letterbox. Modern and intuitive to use, the fingerprint scanner replaces the annoying hunt for keys.
Keypad
The backlit, glass-fronted keypad fits beautifully into the door panel. Up to 99 different 4 to 8-digit numerical codes be programmed into the keypad. This means that every person entering the building can receive their personal access code, and the codes for people who no longer have access can be deleted in a second.
5 good reasons for a fingerprint scanner or keypad…
No more cumbersome keyrings, forgotten transponders or cards
It's no longer possible to forget a key or get locked out by accident
Compatible with all e-openers, engine keys or electrical multipoint locking systems
Up to 10 million applications
MADE IN AUSTRIA