Timber Construction Award in Styria and Burgenland
---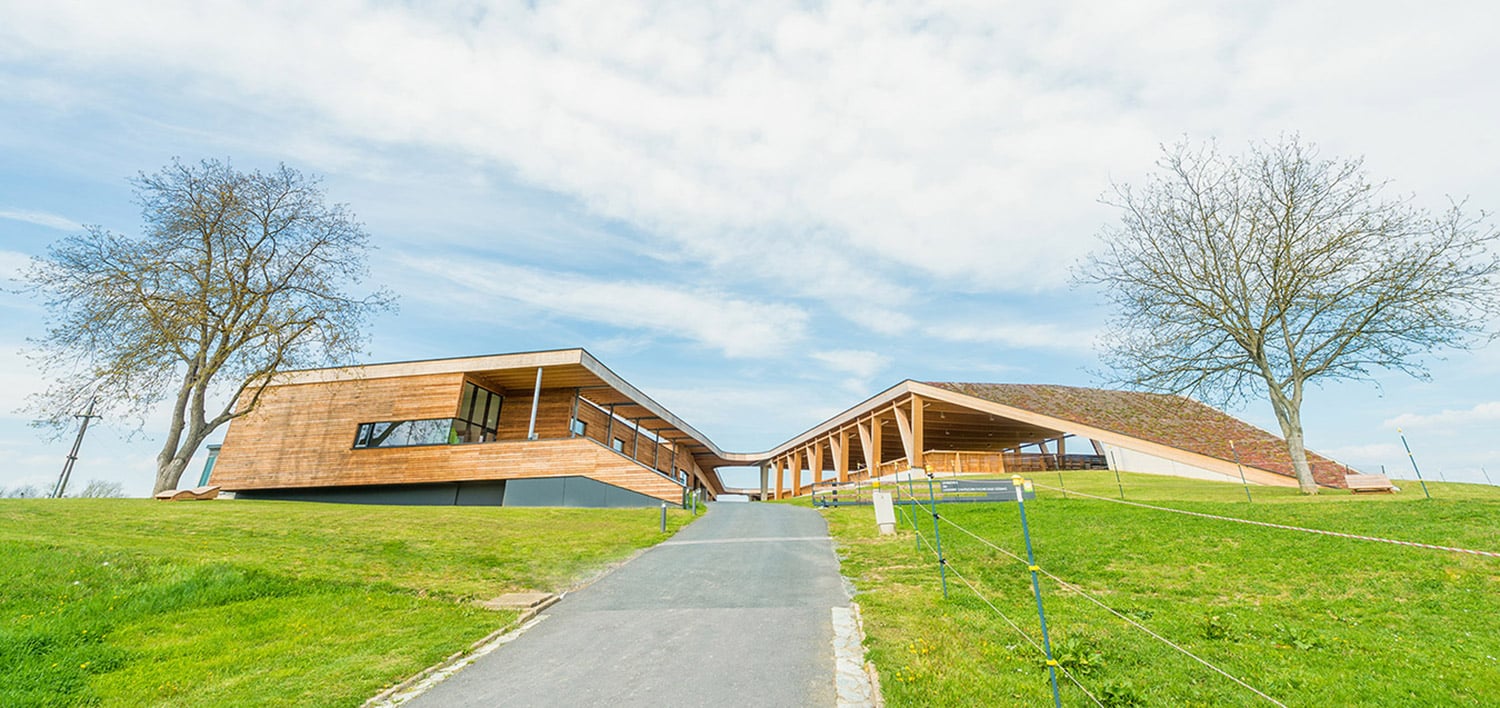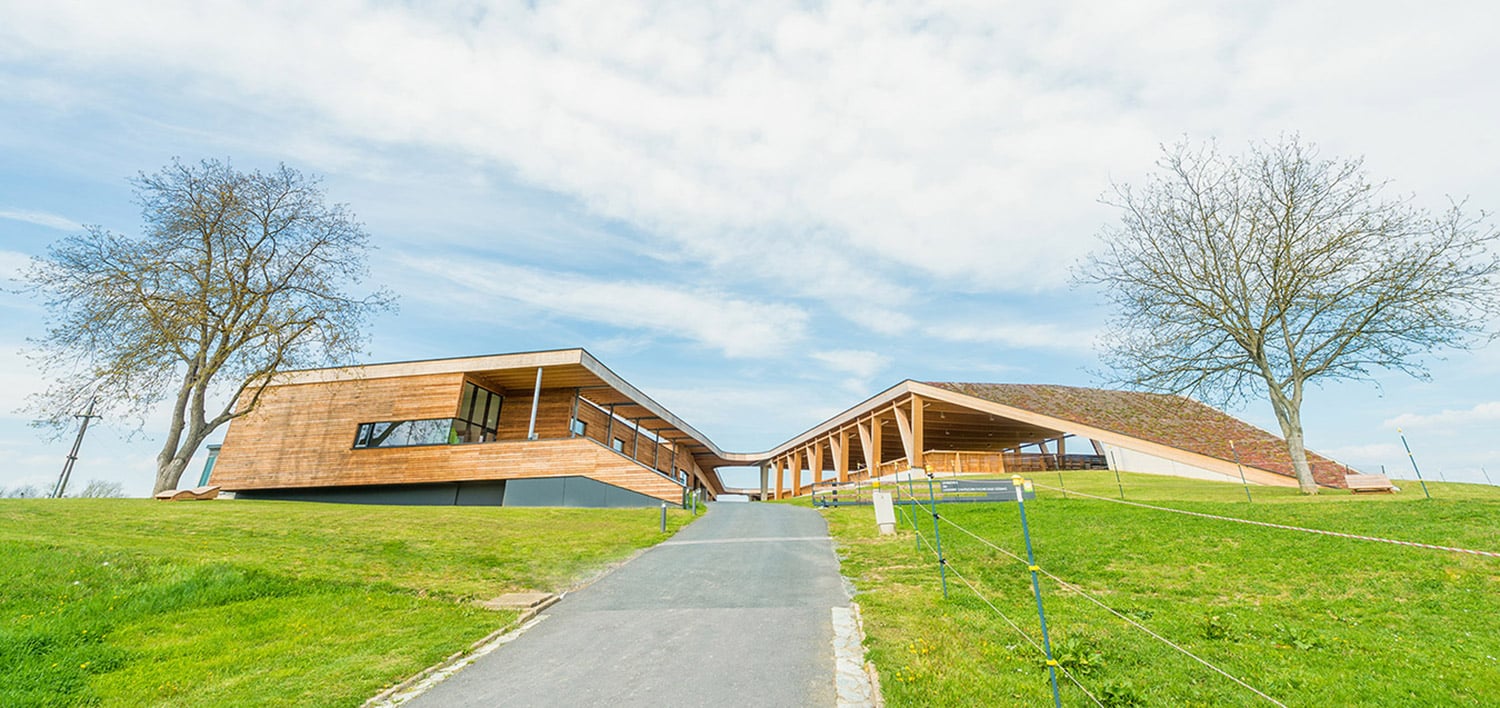 Two remarkable buildings with windows and doors by KATZBECK took home the prestigious Timber Construction Award. The richly traditional company from Burgenland is among the leading companies in the state.
The new farm and training buildings at LFS Güssing have an impressively open architectural style that highlights the wood and blends beautifully into the landscape. The windows and doors by KATZBECK create eye-catching highlights in the wood-paneled walls. Broad windows ensure brightly lit seminar rooms. The jury's verdict at the award ceremony was clear: "Besides the accomplished overall concept of the architecture and its integration in the natural surroundings, the craftsmanship of the timber and concrete structure also deserve a particular mention".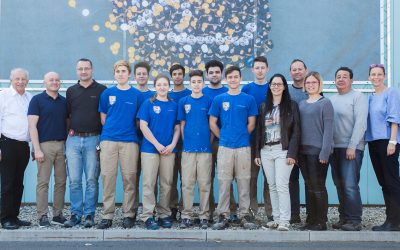 ---
Our apprentices pocketed first and second places in the Burgenland state competition for apprentice carpenters. In total, there were four 'Katzbecks' in the best five.
---
read more