Our apprentices are the best in the state!
---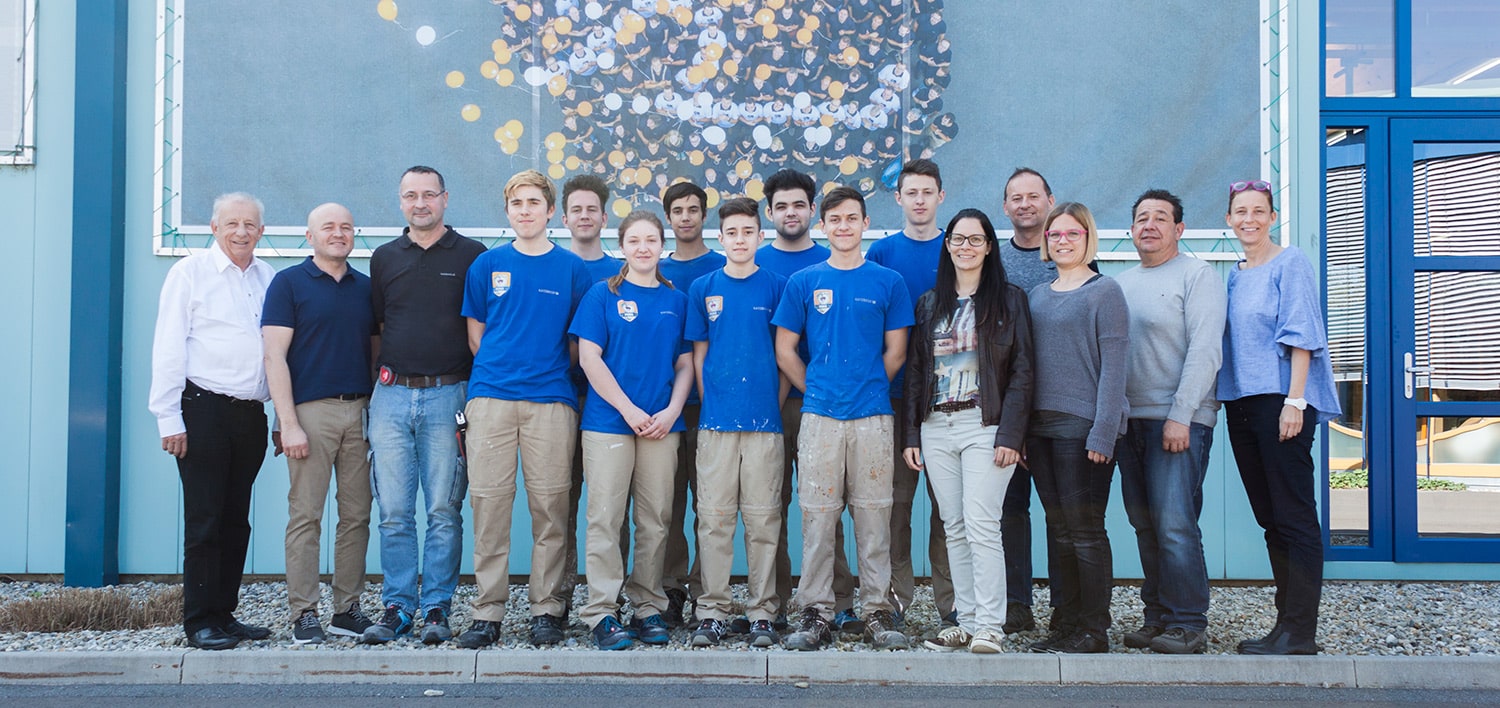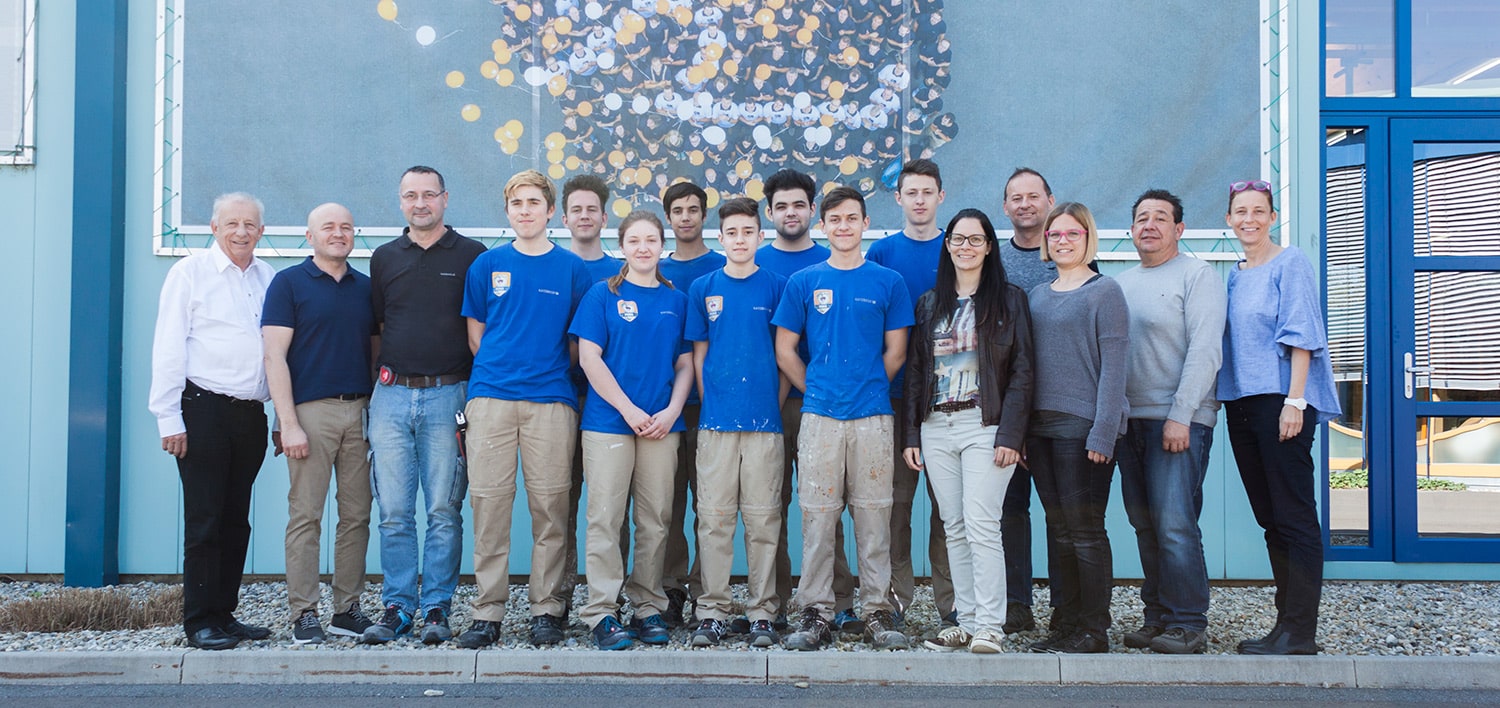 Our apprentices pocketed first and second places in the Burgenland state competition for apprentice carpenters. In total, there were four 'Katzbecks' in the best five.
Our young professionals swept the board at the 2017 state competition for apprentice carpenters, held at the regional vocational college in Pinkafeld in cooperation with the Austrian Chambers of Commerce and the State Guild: Victoria Astner took top spot. Her outstanding performance is testimony to the immense dedication that young women are now also showing to learn the high-tech carpentry and carpentry technician trades.
Markus Kutschera 'carved' his name in second place, while Marcel Marth and Bernhard Fasching came fourth and fifth, respectively. So once again we have impressively demonstrated that our training is made-to-measure as well! Besides theory and practical skills, the trainers Rudolf Weber and Dietmar Müller communicate the KATZBECK corporate philosophy to their 'wards' as a solid basis for our regular success.
What's more, we have always perceived an apprenticeship as a stepping stone to a successful career. Many of the people who trained with us have remained in the company, contributing their skills and expertise to ensure KATZBECK's long-term development and to create generations of satisfied customers.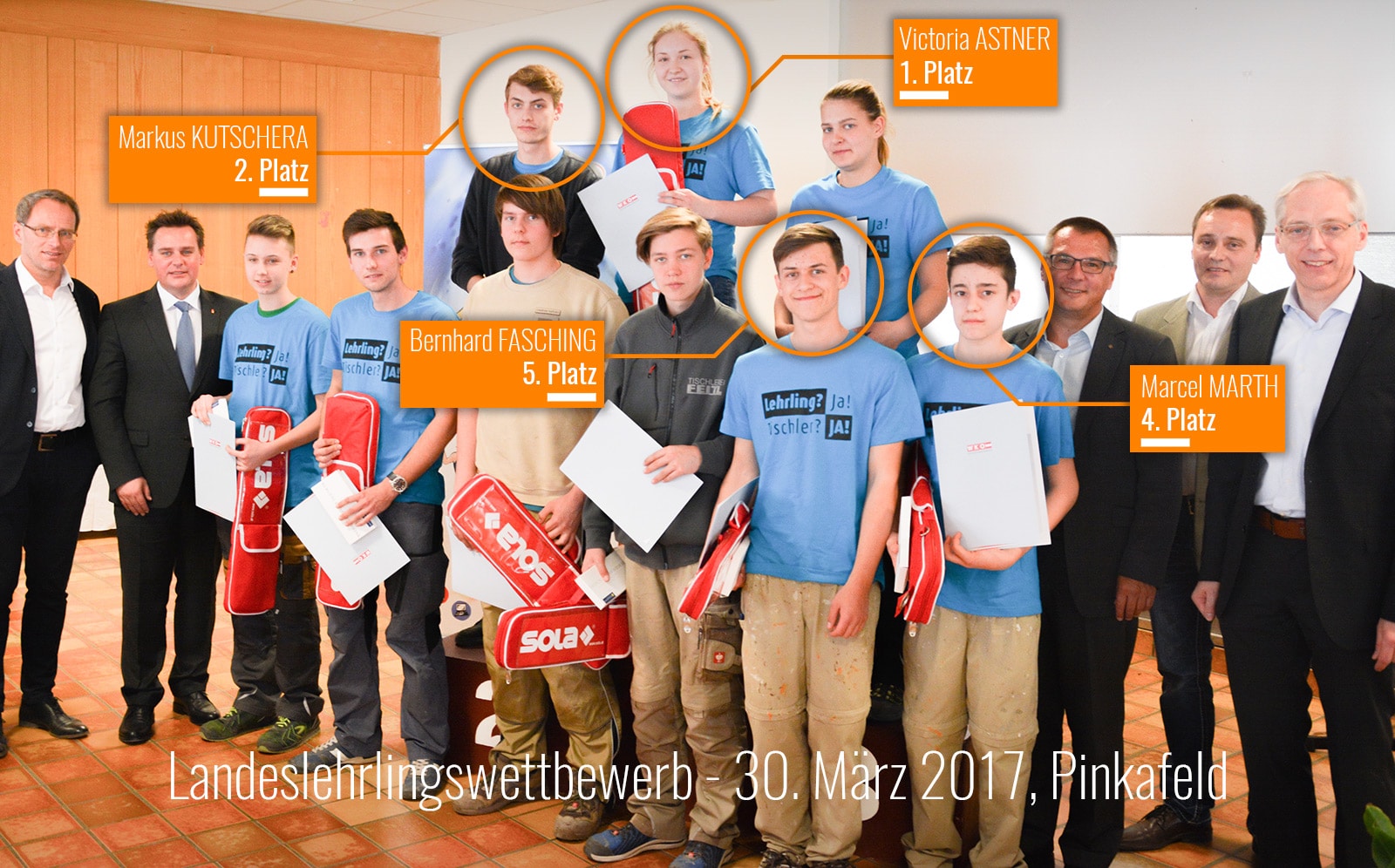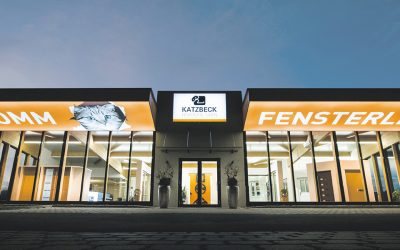 ---
The windows and doors specialist, KATZBECK, has relocated its windows studio to a site near the Fürstenfeld airfield. As such, there is now even more space available for displaying products and offering consultation.
---
read more